You're Invited!
POUR YOUR HEART INTO CAPP
Join CAPP on Friday, May 6th 2022 at 7pm for a virtual program to celebrate our growing community of committed supporters, board, and staff, and to highlight our impact across Providence County - helping residents in need achieve economic self-sufficiency. More information to come about an online auction, access to the broadcast, and other details. Tickets are on sale now!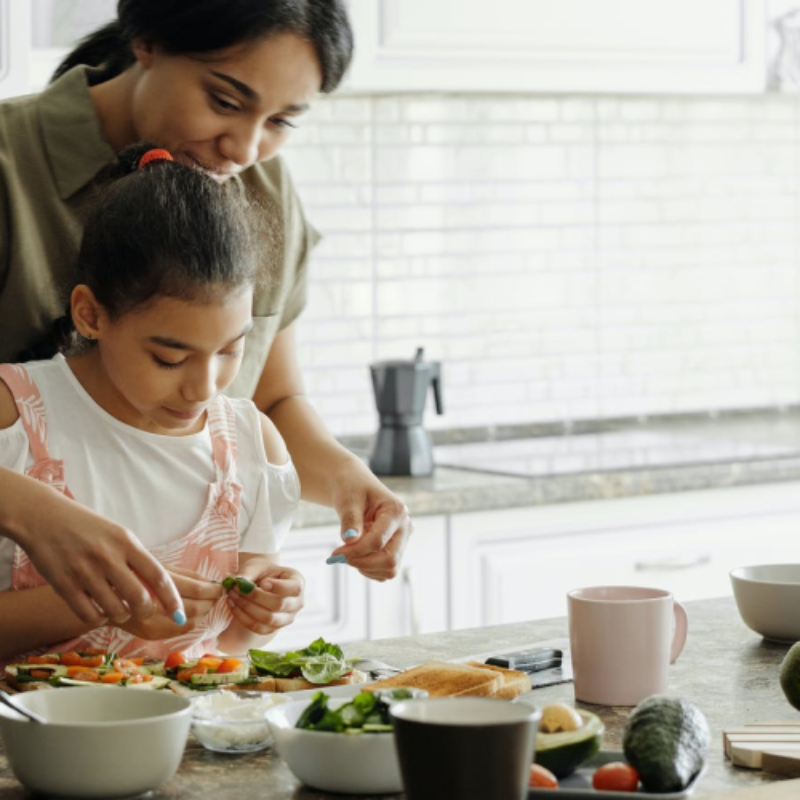 Programs and Services
Low-Income Home Energy Assistance Program
The 2021-2022 LIHEAP season is now open - learn more about the Low-Income Home Energy Assistance Program and complete your application online.
Thank you!
401Gives
Thank you making a gift through 401Gives 2022. With your help, we surpassed our fundraising goal - twice! Keep an eye out for future opportunities to join CAPP's mission as we approach our 10th year anniversary this fall.
Thank you to our sponsors!
Because of our sponsors, we've been able to expand programs and start new ones.
With help from our generous sponsors, CAPP has been able to provide our residents with additional support during the COVID-19 pandemic.