Support CAPP on #GivingTuesday
#GivingTuesday is a global day of generosity that will take place on November 30, 2021
#GivingTuesday was created in 2012 as a simple idea: a day that encourages people to do good. Over the past nine years, this idea has grown into a global movement that inspires hundreds of millions of people to give, collaborate, and celebrate generosity. People can show their generosity in a variety of ways during #GivingTuesday⁠⁠—whether it's helping a neighbor, advocating for an issue, sharing a skill, or giving to causes—everyone has something to give and every act of generosity counts. Support CAPP on November 30, 2021 and all year long.
We want to hear from you!
Community Needs Assessment
We are conducting a survey to learn more about emerging needs in our communities and identify ways to improve services and programs, expand access to resources, and increase advocacy efforts. Click on the link below to complete the survey online or pick up a paper copy at our locations 518 Harford Avenue and 807 Broad Street in Providence. Paper copies are available in multiple languages: English, Spanish, Portuguese, Cape Verdean Creole, Haitian Creole and Khmer. Participate by completing a survey before December 1st and become eligible to win one in five $100 gift cards from CAPP - make sure to include your contact information in the survey!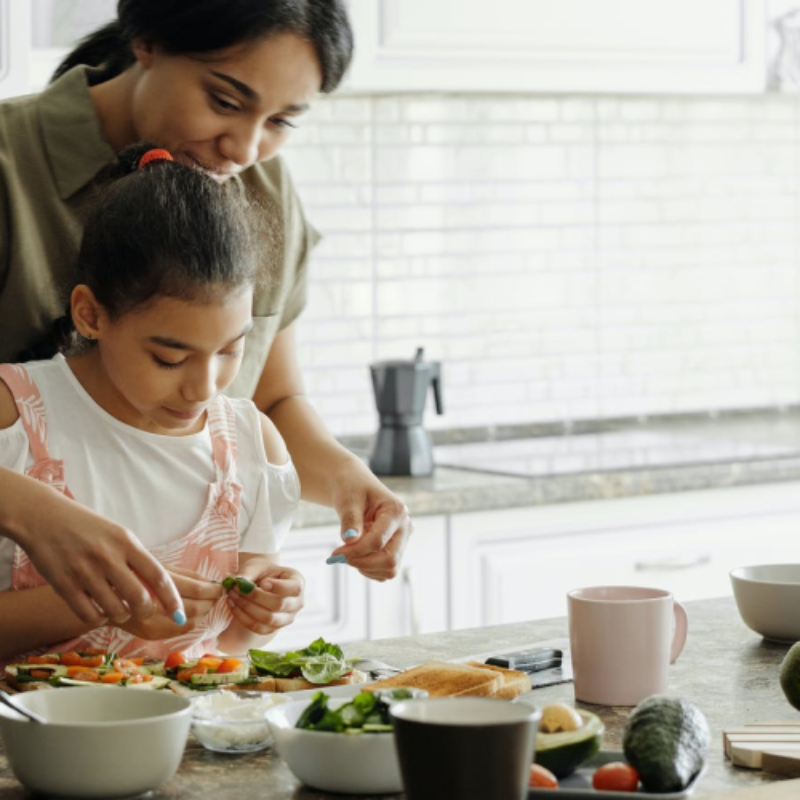 Programs & Services
Low-Income Home Energy Assistance Program
The 2021-2022 LIHEAP season is now open - learn more about the Low-Income Home Energy Assistance Program and complete your application online.
Thank you to our sponsors!
Because of our sponsors, we've been able to expand programs and start new ones.
With help from our generous sponsors, CAPP has been able to provide our residents with additional support during the COVID-19 pandemic.