COVID-19 Relief Resources
Housing Assistance Resources During COVID-19
Residents seeking Housing Assistance due to COVID-19, please fill out the pre-screening Rental Assistance Application form.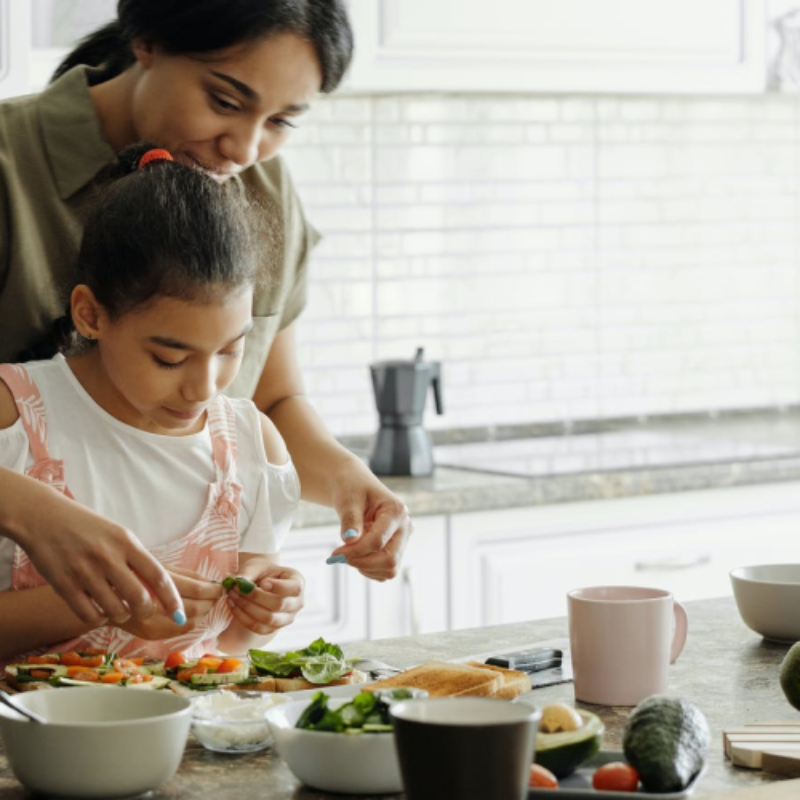 Programs & Services
Low-Income Home Energy Assistance Program
The 2020-2021 LIHEAP season is now open! You may complete your application online! And be sure to read all about the LIHEAP Program!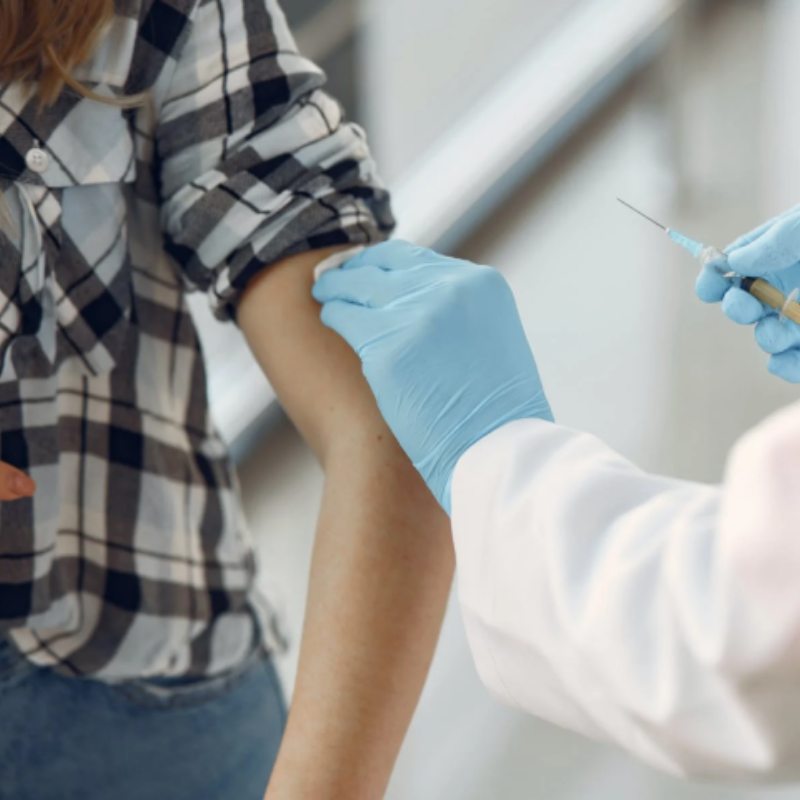 COVID-19 Relief Resources
COVID-19 Vaccine Clinics are Now Here in Providence
As of Feb 16, 2021, residents over 75, can register for vaccine clinics in Providence. We will post updates on clinics for other age groups as appointments are made available.
Thank you to our sponsors!
Because of our sponsors, we've been able to expand programs and start new ones.
With the Support of our generous sponsors, CAPP has been able to provide our residents with additional support during the COVID-19 pandemic.